B-Project
The aura of engraving has always attracted me even beyond its exercise.
Engraving has acquired a sacred format due to its development coinciding with printing and its worldwide best-sellers ( the bible, the dictionnary, scientifical or historical publications).
On the other hand, television, a more popular and modern image broadcasting medium is at the opposite of the latter. Hence the idea of confronting these two practices in order to bring about hybrid images where the social and artistic codes are interwoven.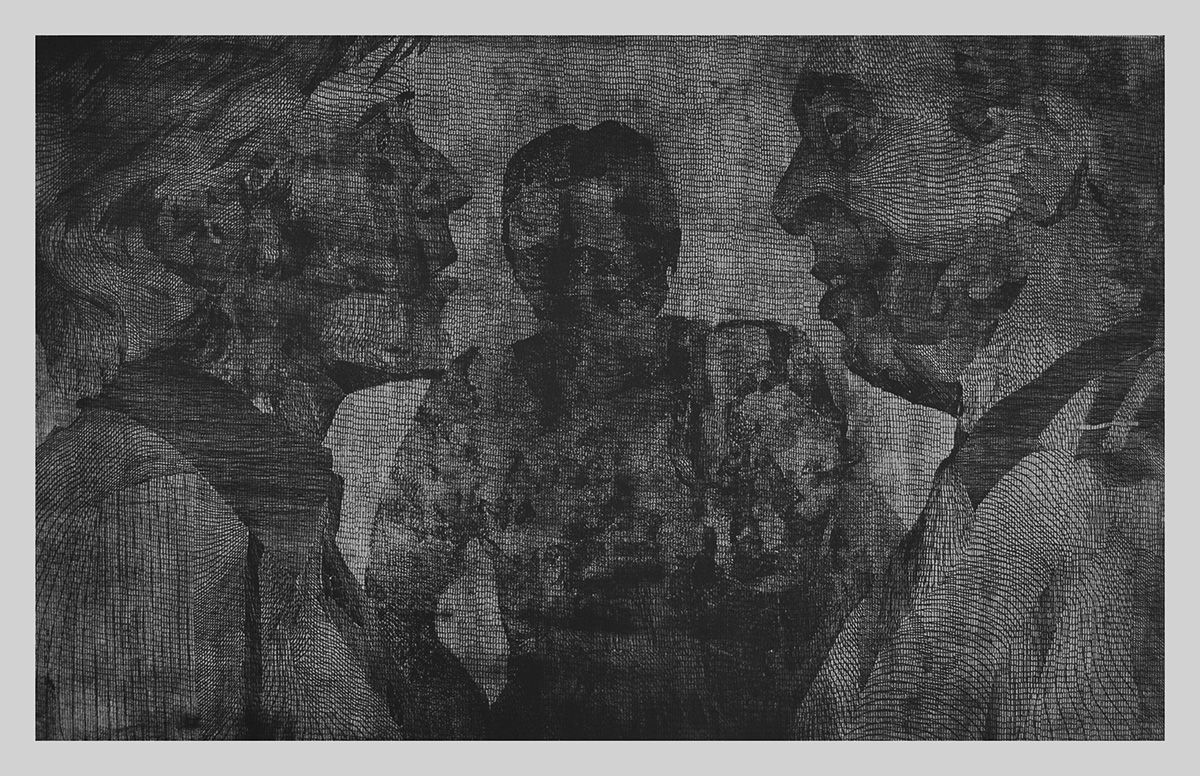 Le diplomate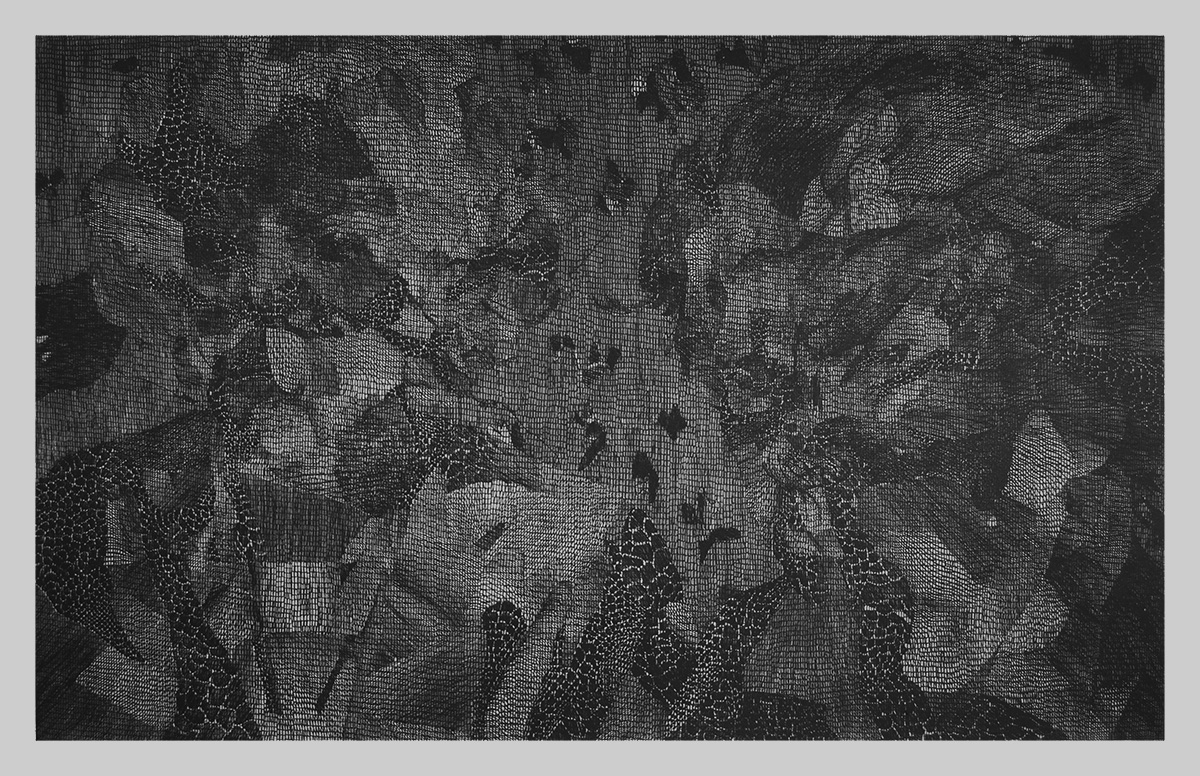 Penssion de famille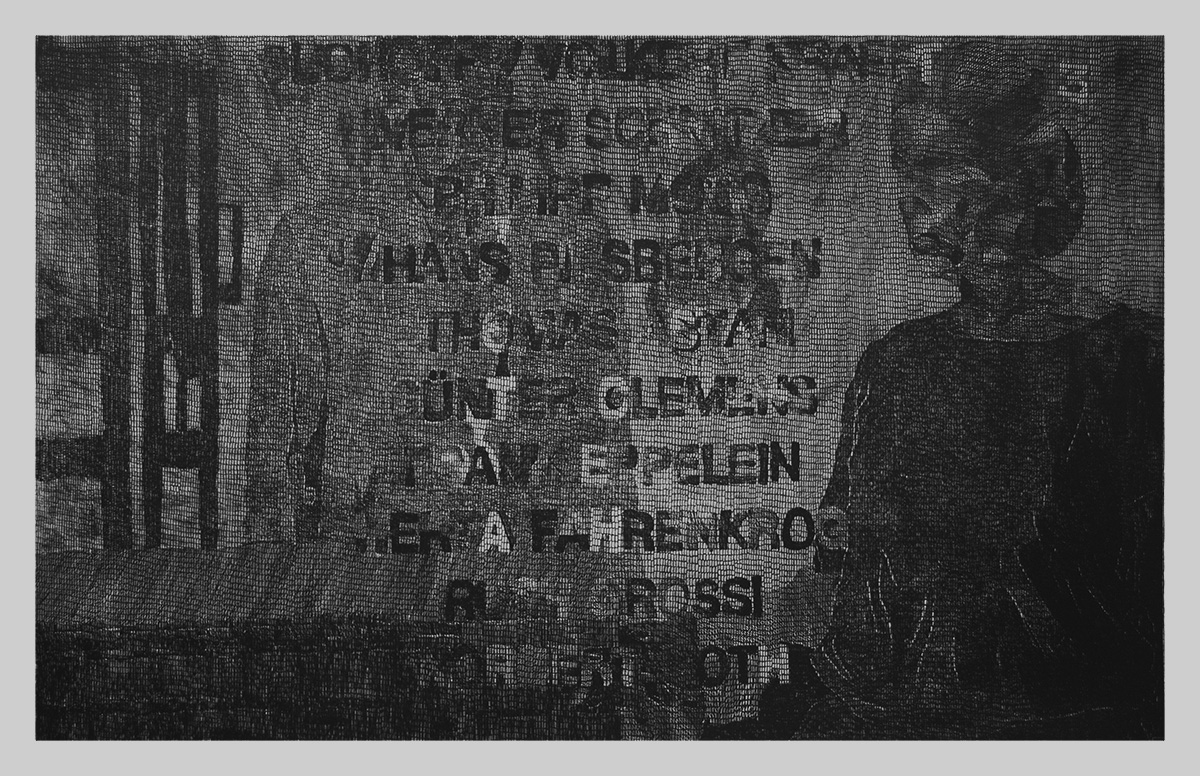 Un génie en danger
B-Project
Parfum d'enfer 1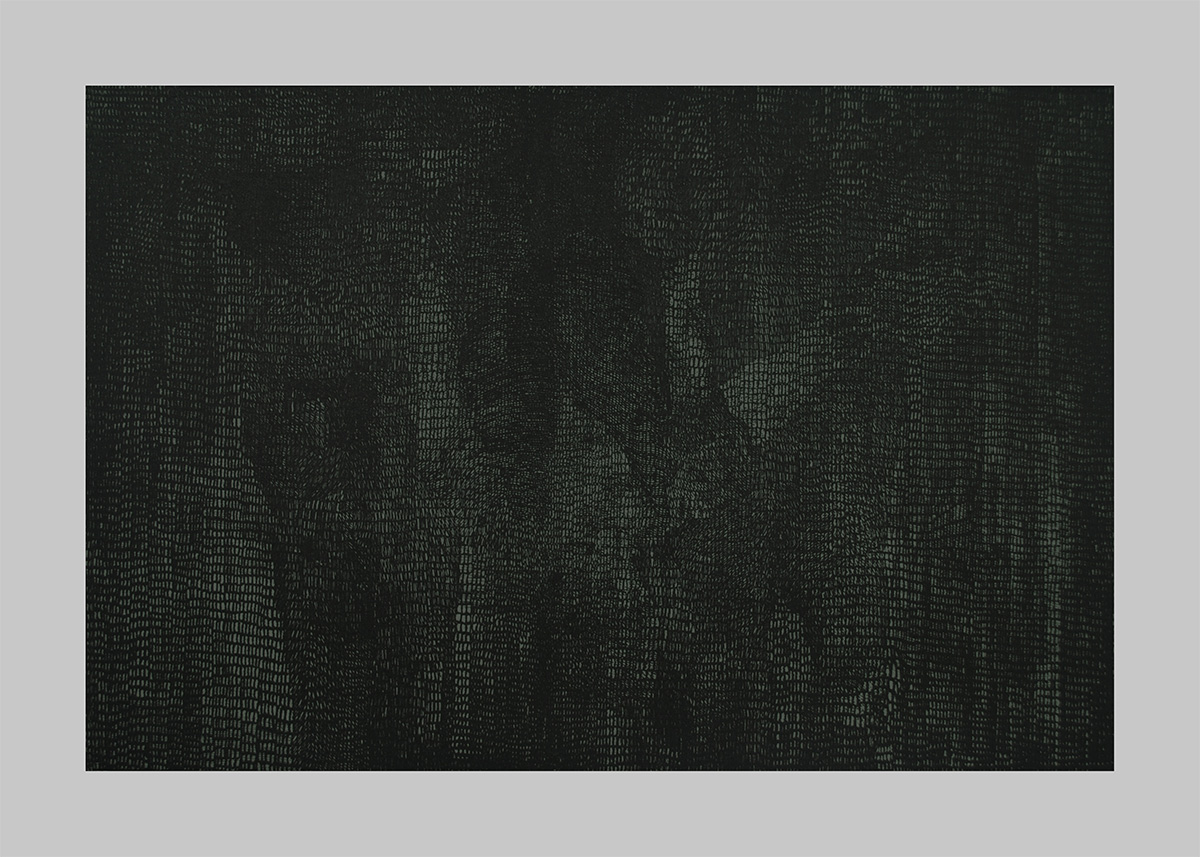 Parfum d'enfer 2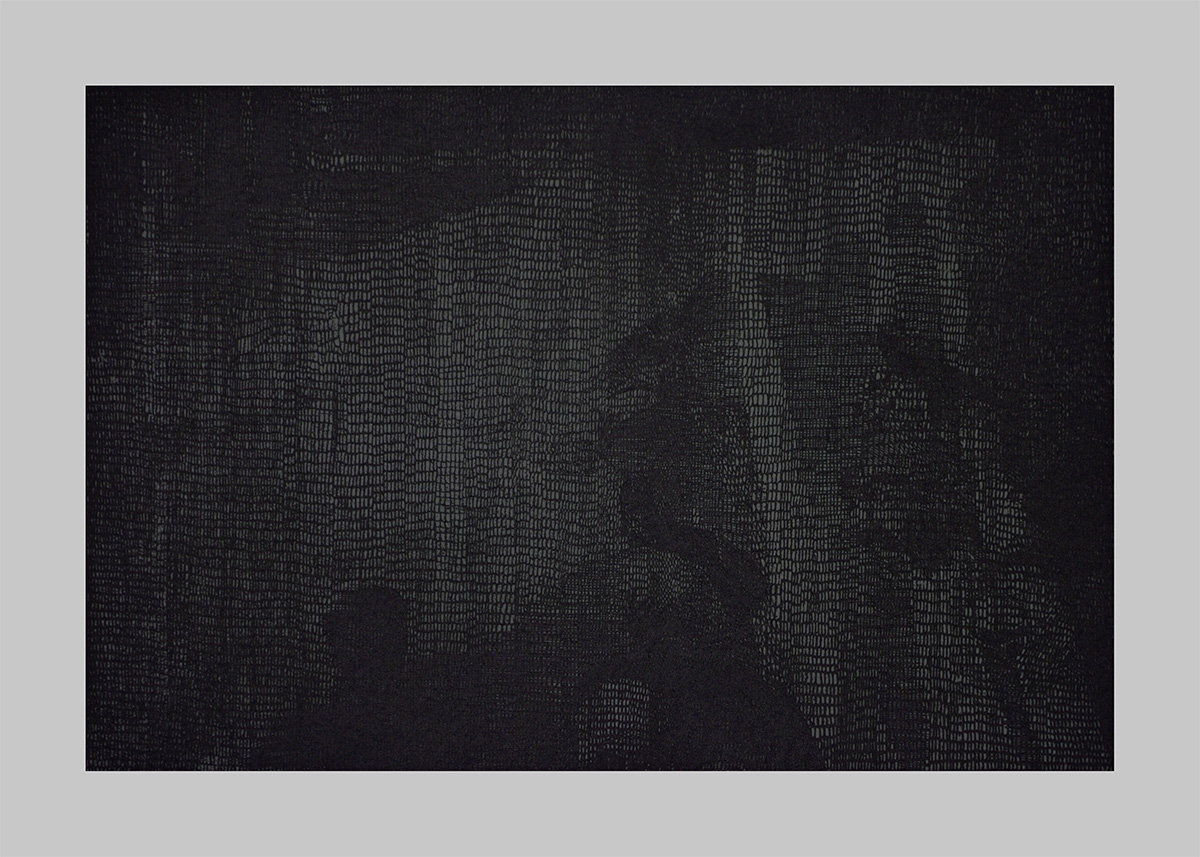 Parfum d'enfer 3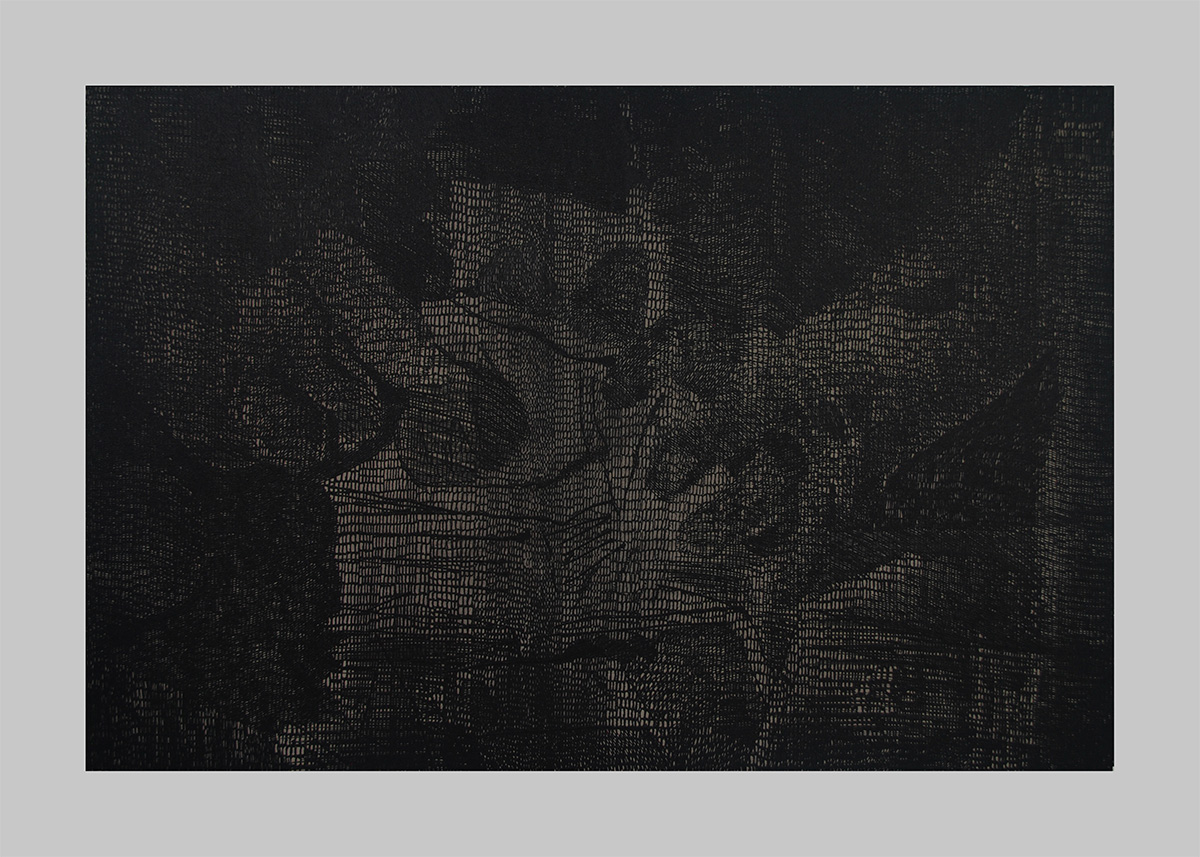 Parfum d'enfer 4
Face-bouc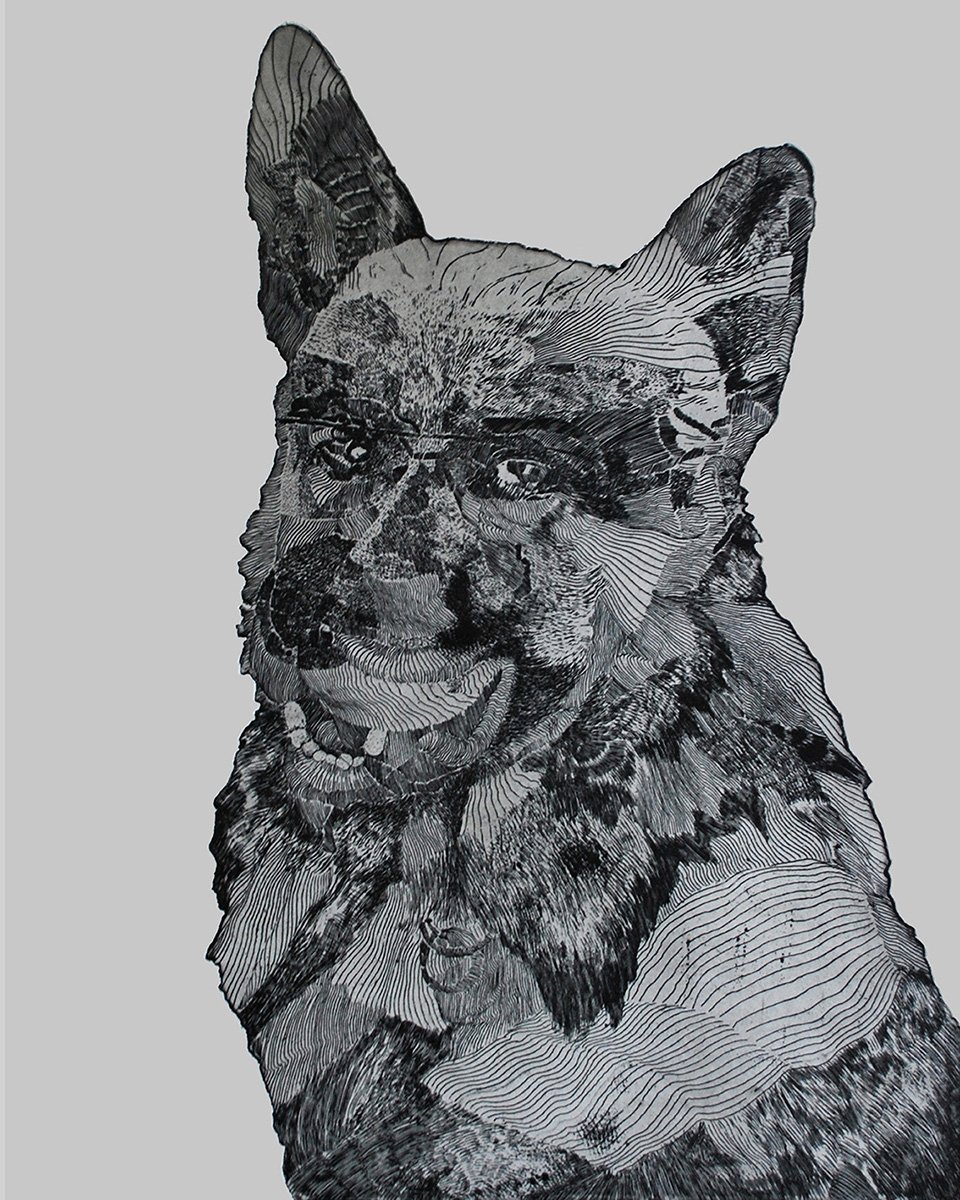 Rex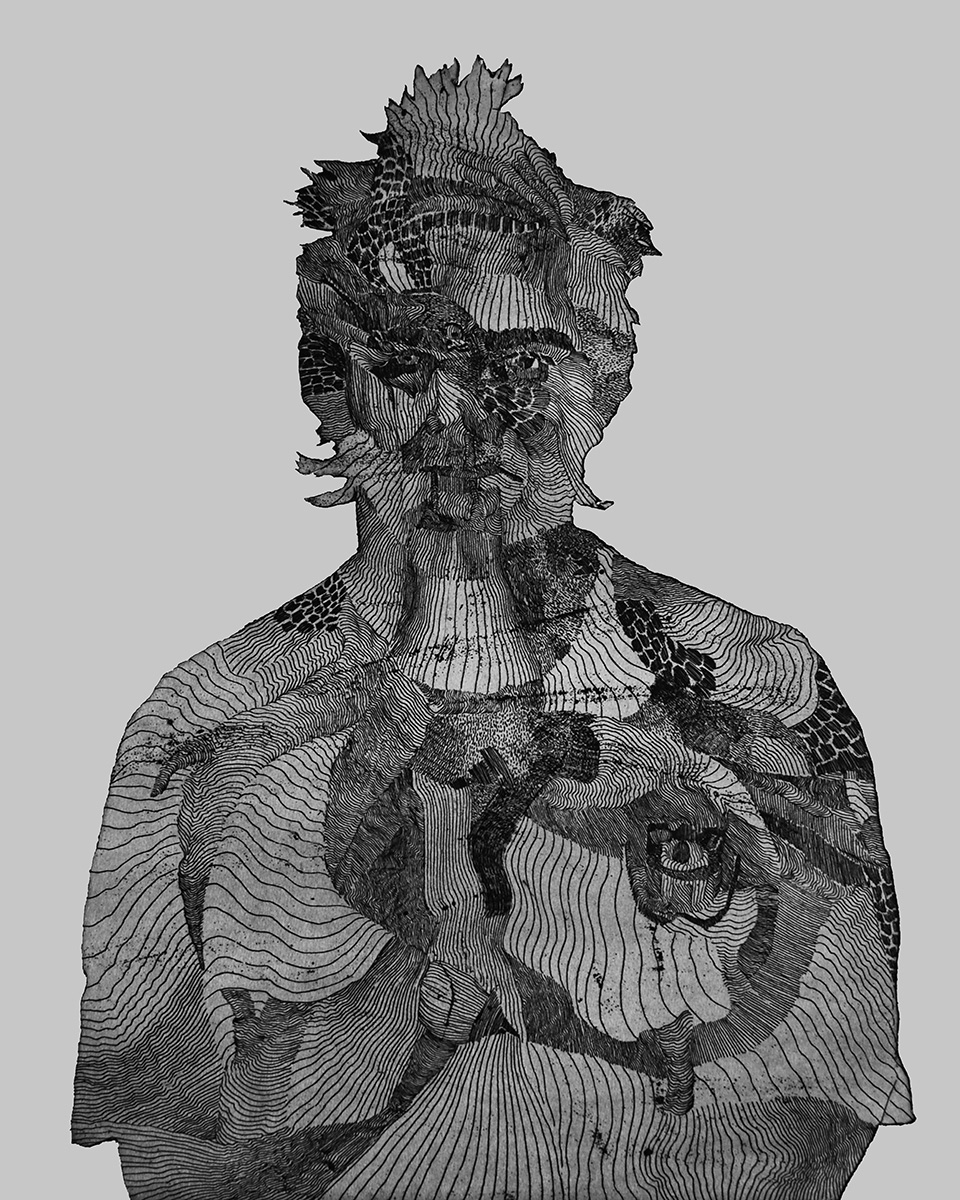 Jonathan
André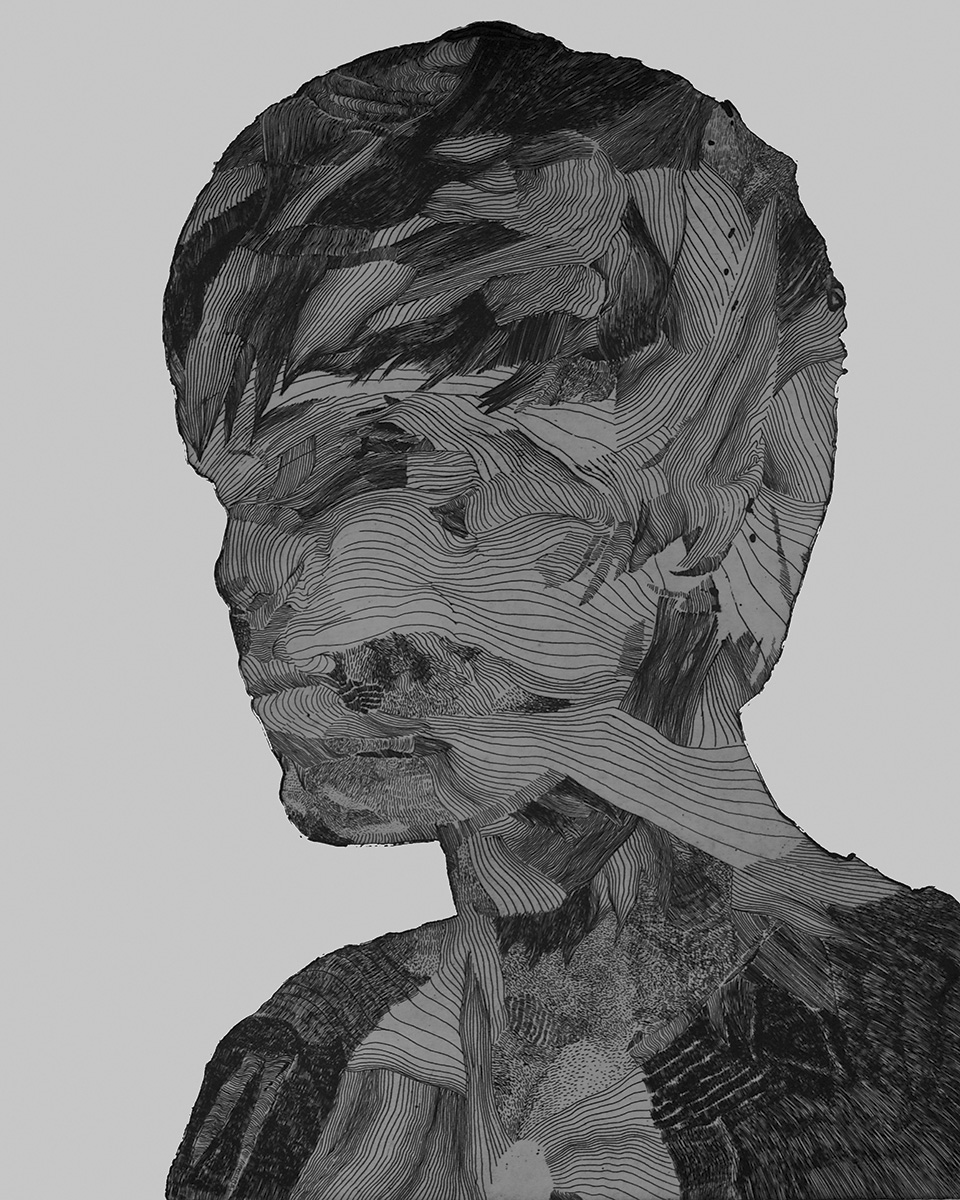 Justin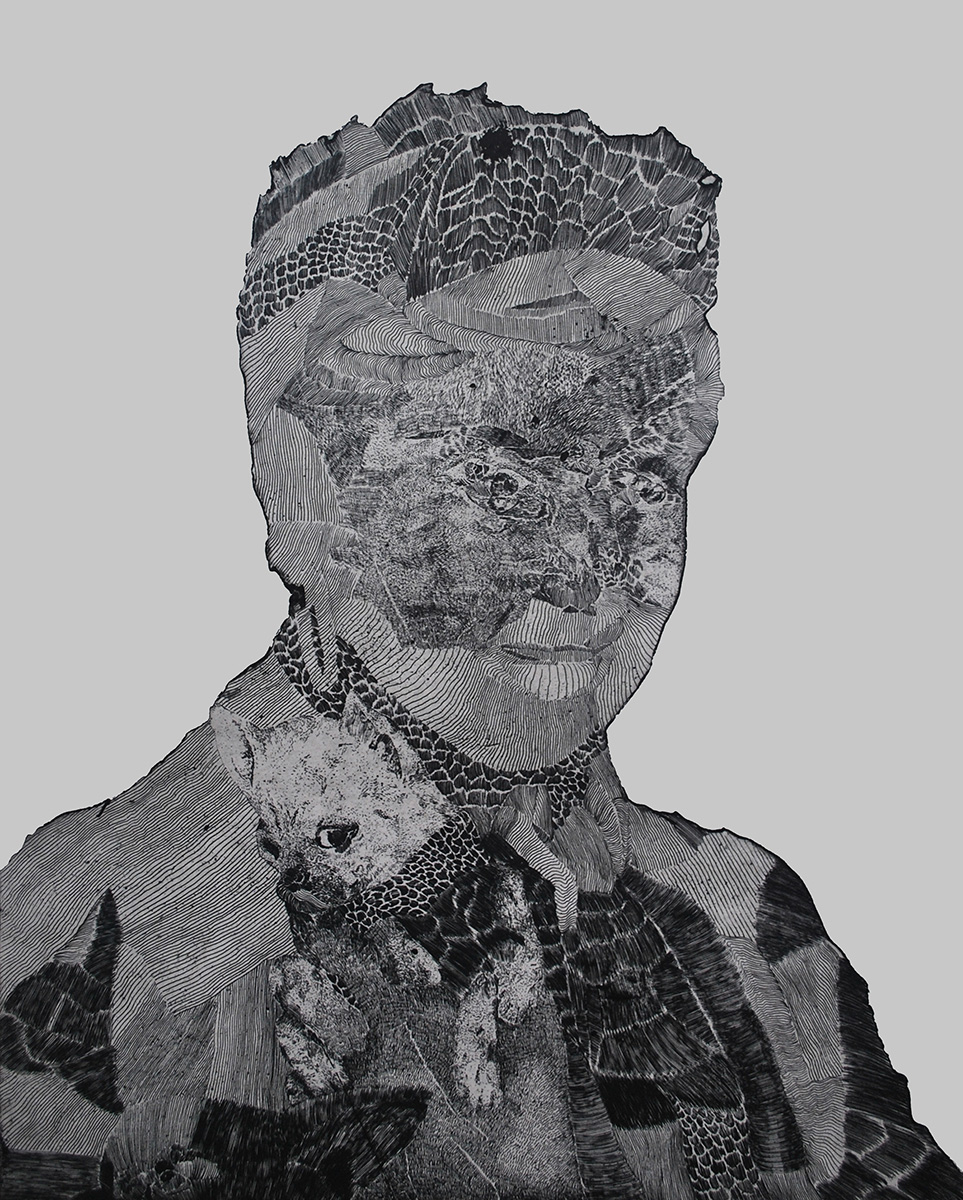 Michael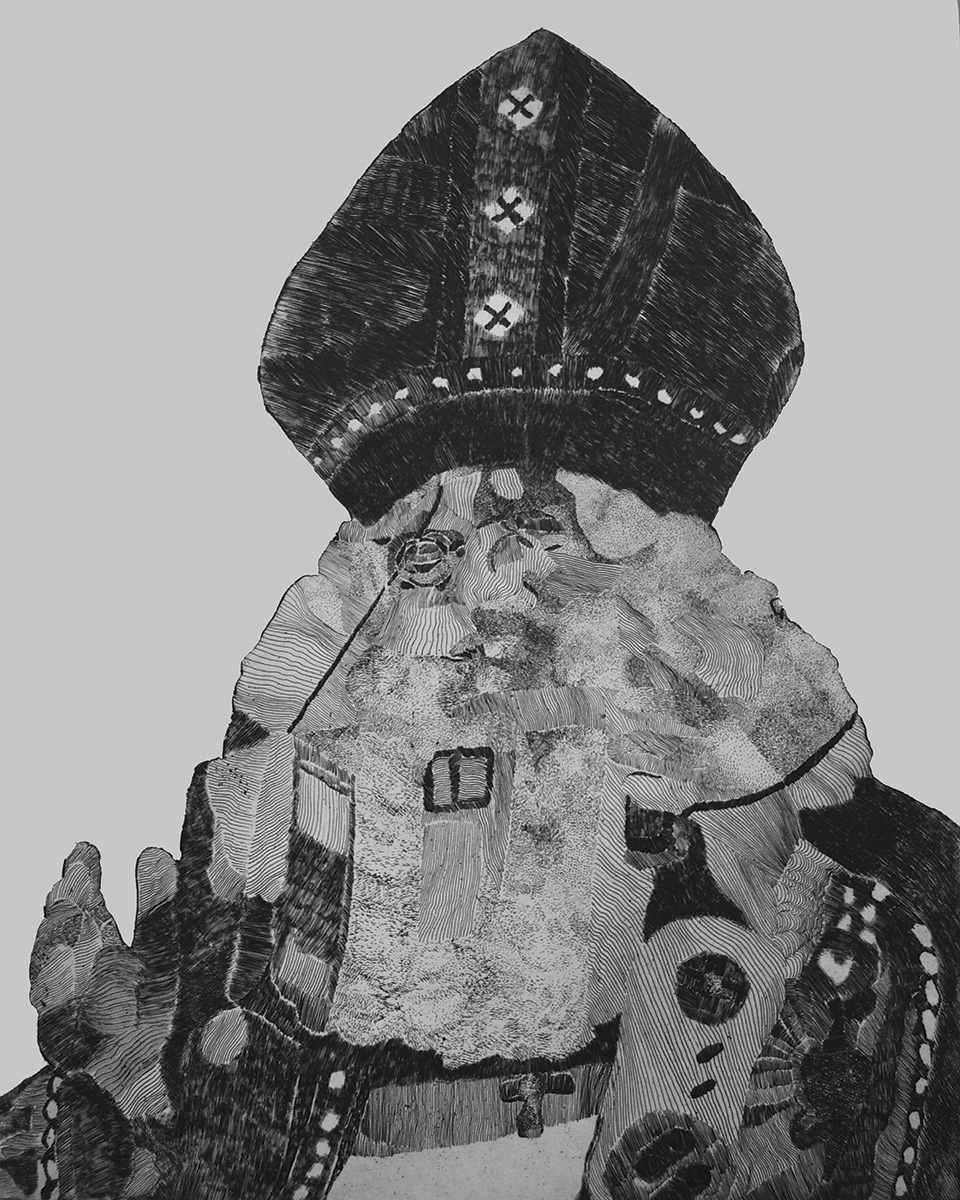 Nicolas
Regards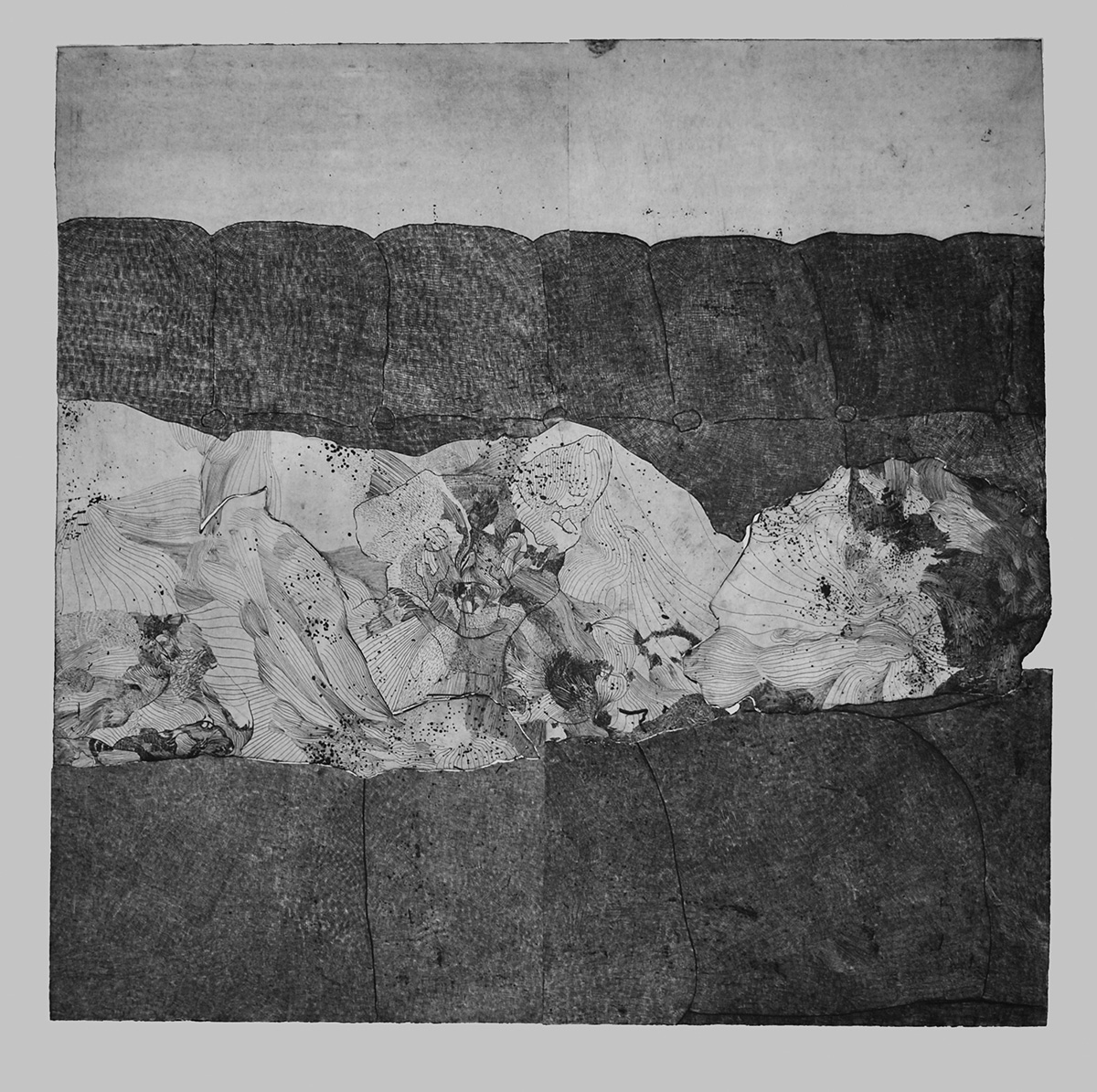 Paysage endormi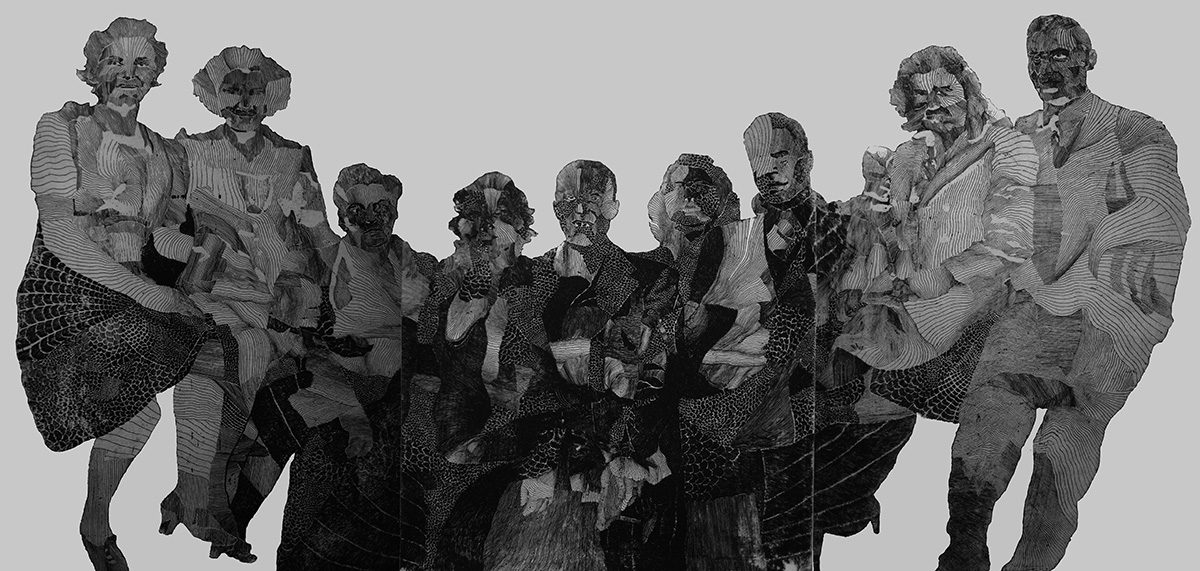 Ensemble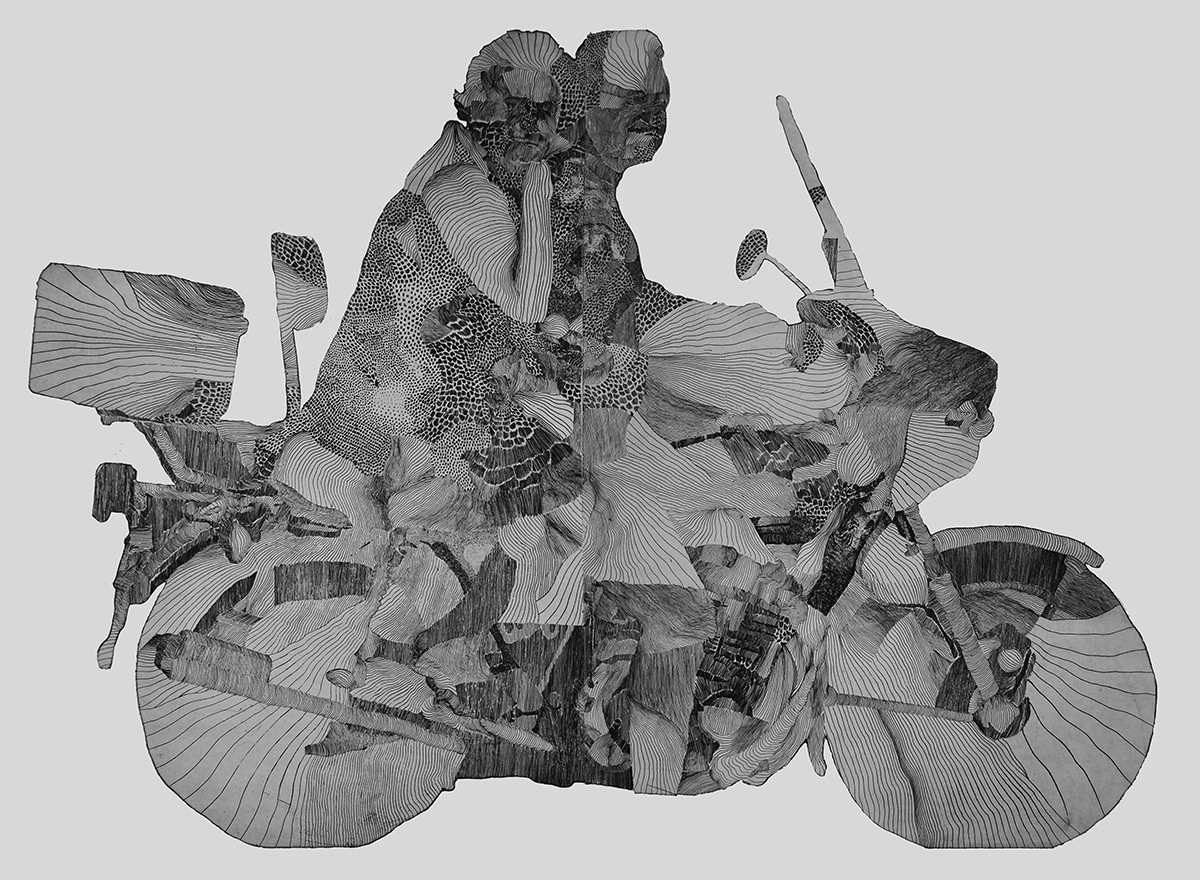 En voiture Simone
Archives
All Memory could slowly fade to complete oblivion, but it may also, at the sight of images, re-appear in our mind and arouse emotions. My works are imprints of memories. Most of the time they are connected to characters inside of which structural and nervous marks appear to amplify the disintegration of the shape. Among those features and muddled lines still we will find figurative elements. The tension and confusion between representation and abstraction creates connections in the viewer's mind whom I leave with his own interpretations.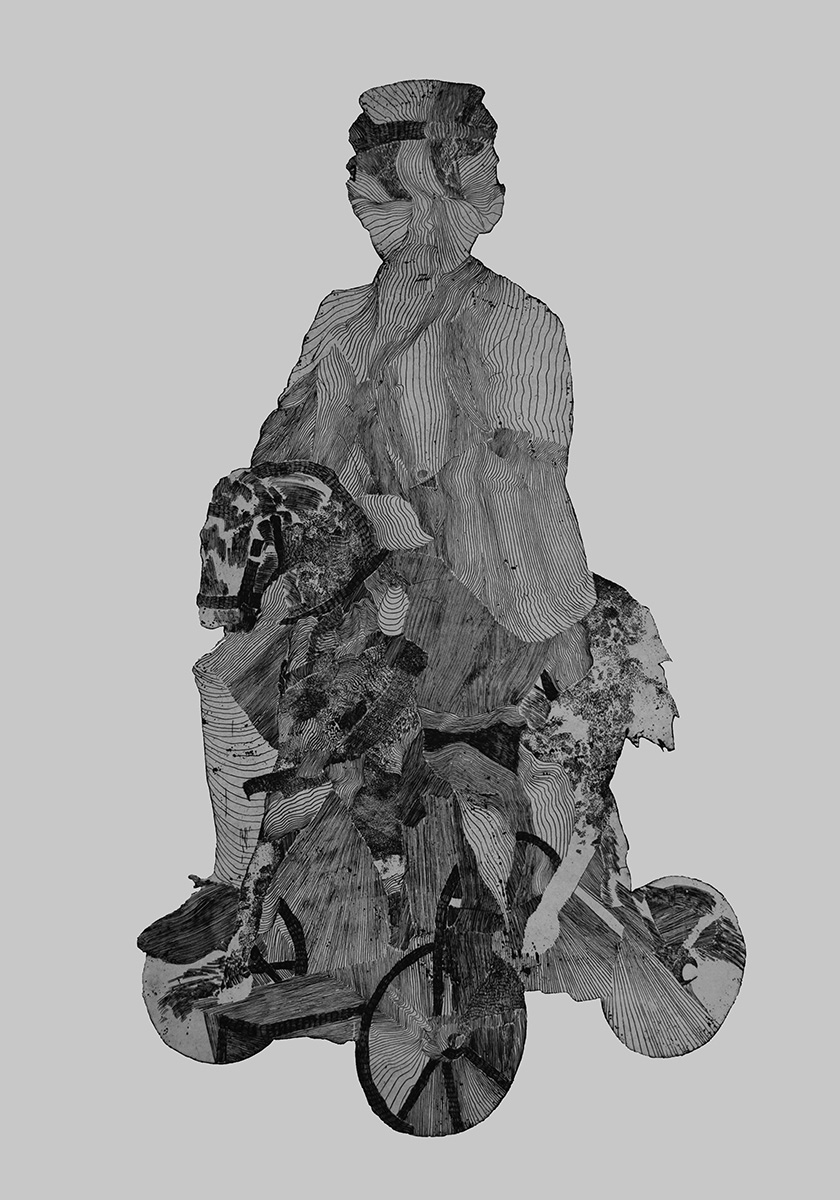 A dada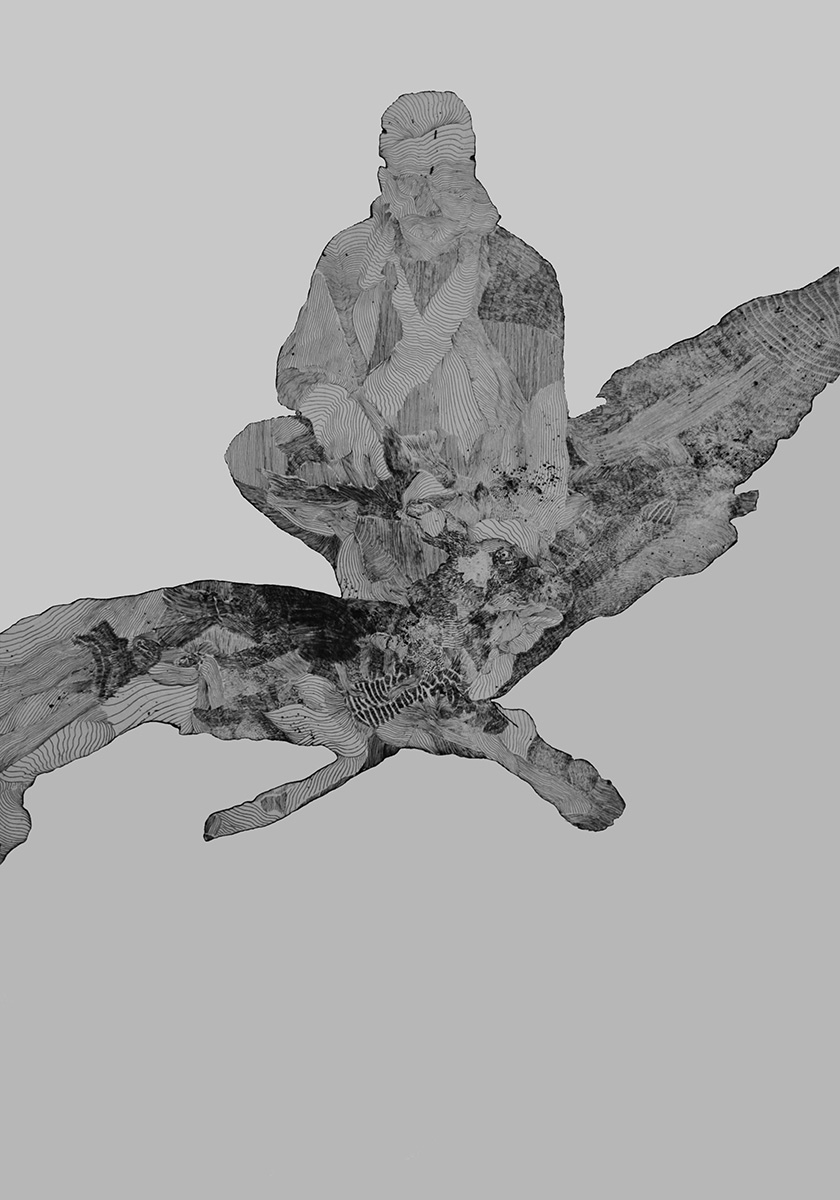 A la chasse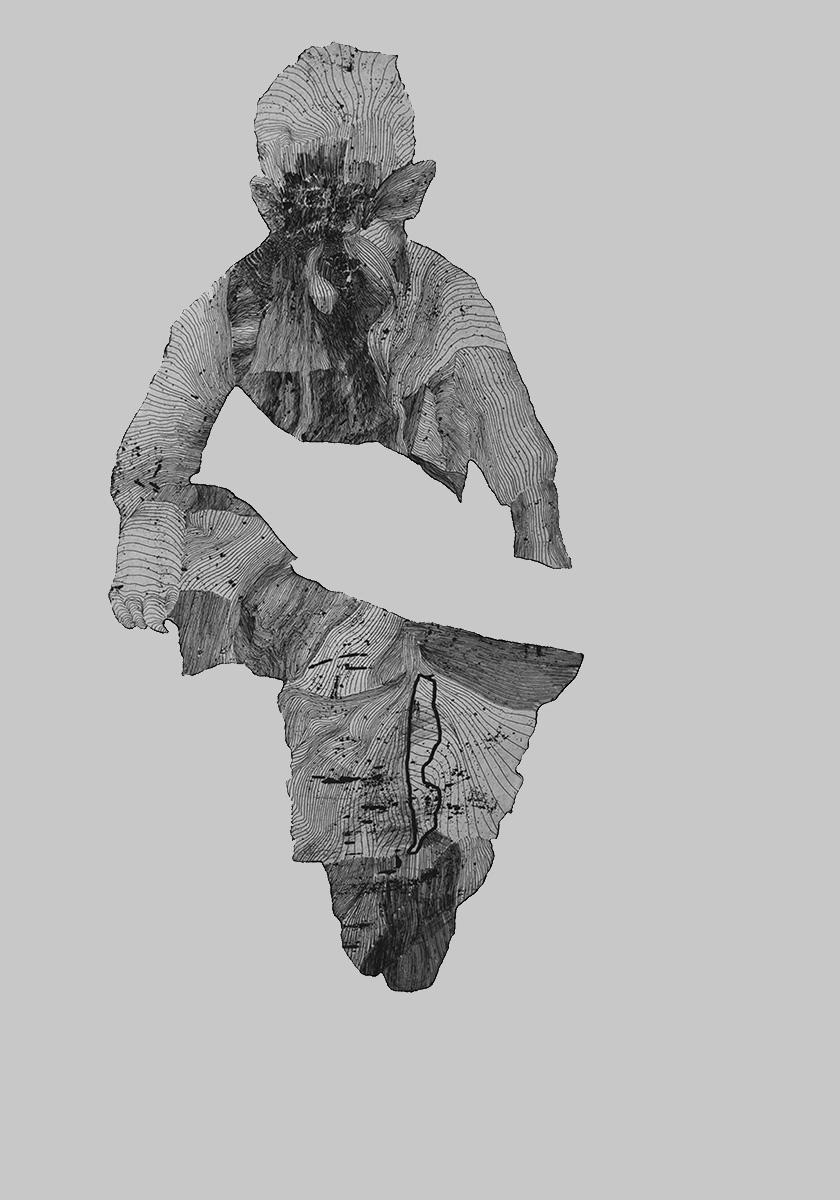 Enfance
Tobby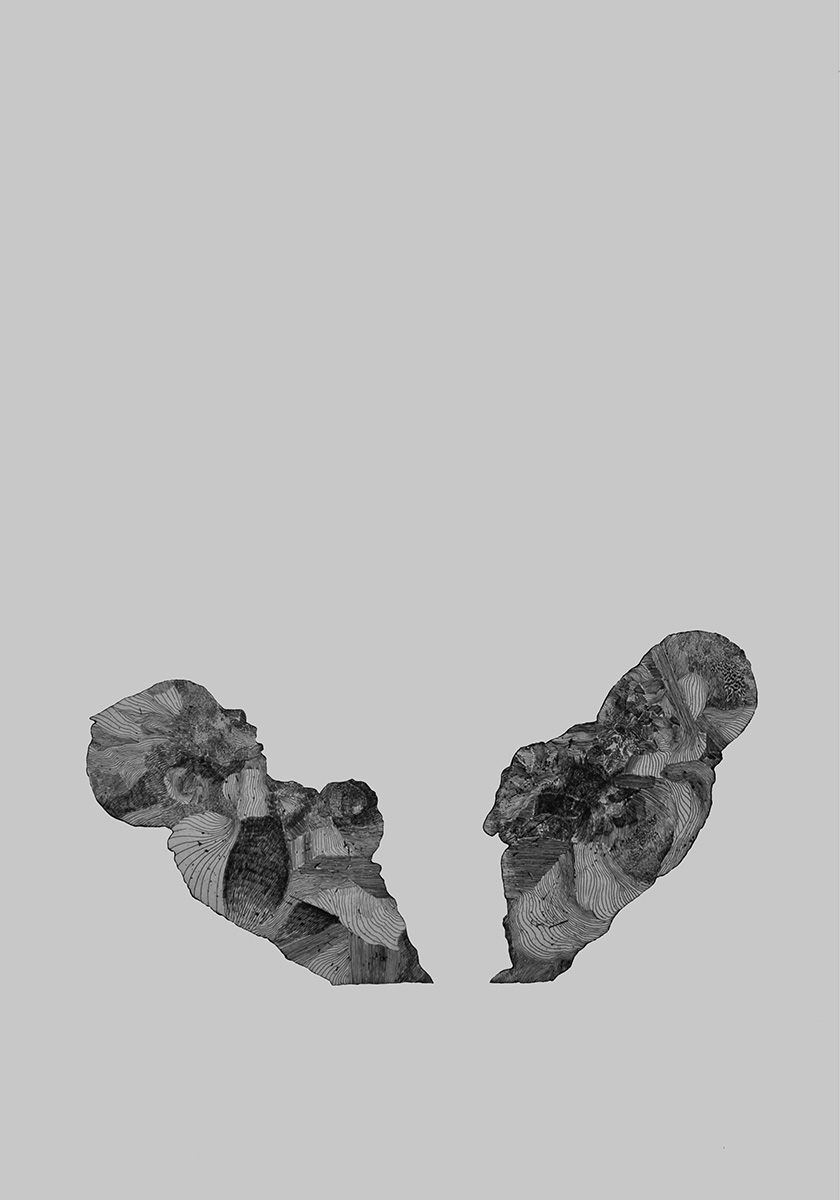 Jumeaux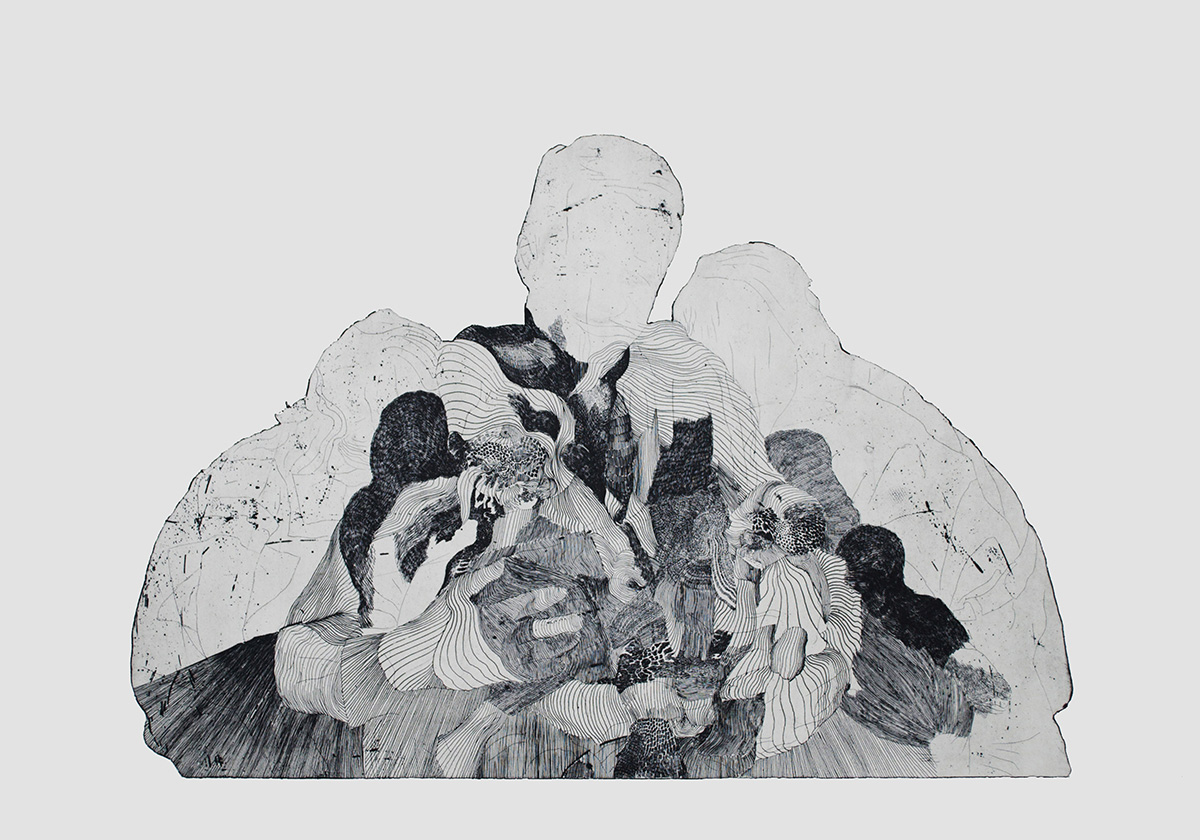 Portrait des héritiers
Eux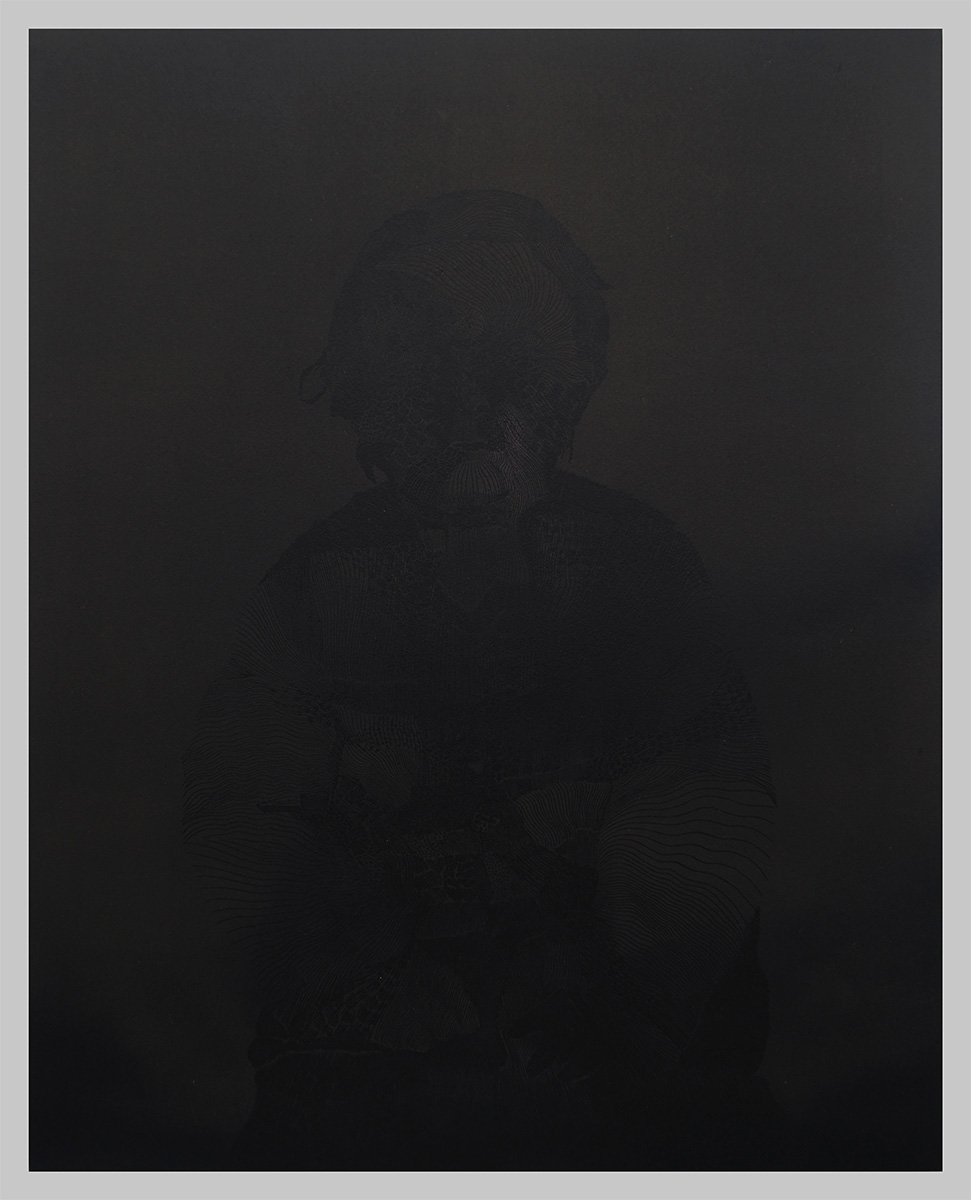 Jeune garçon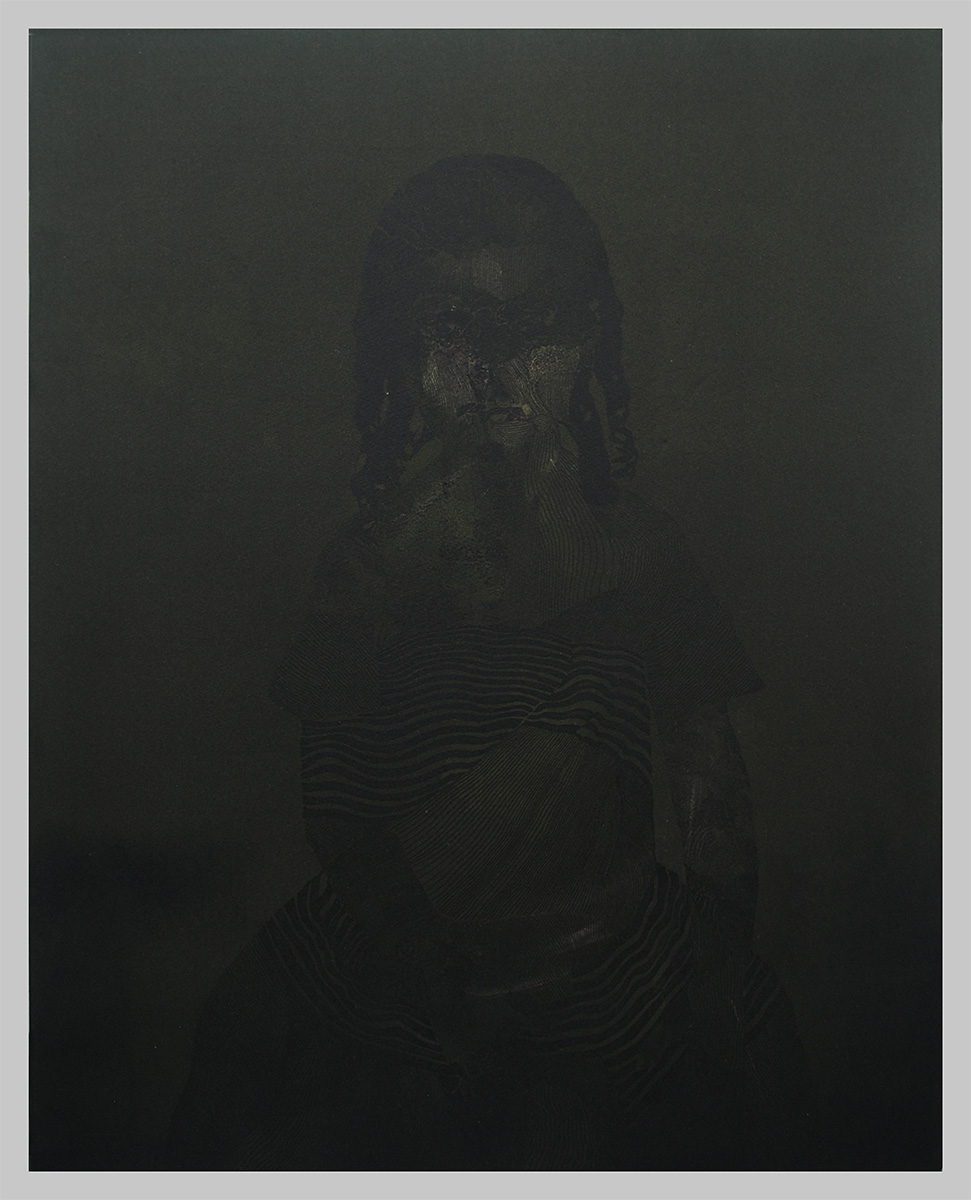 Jeune fille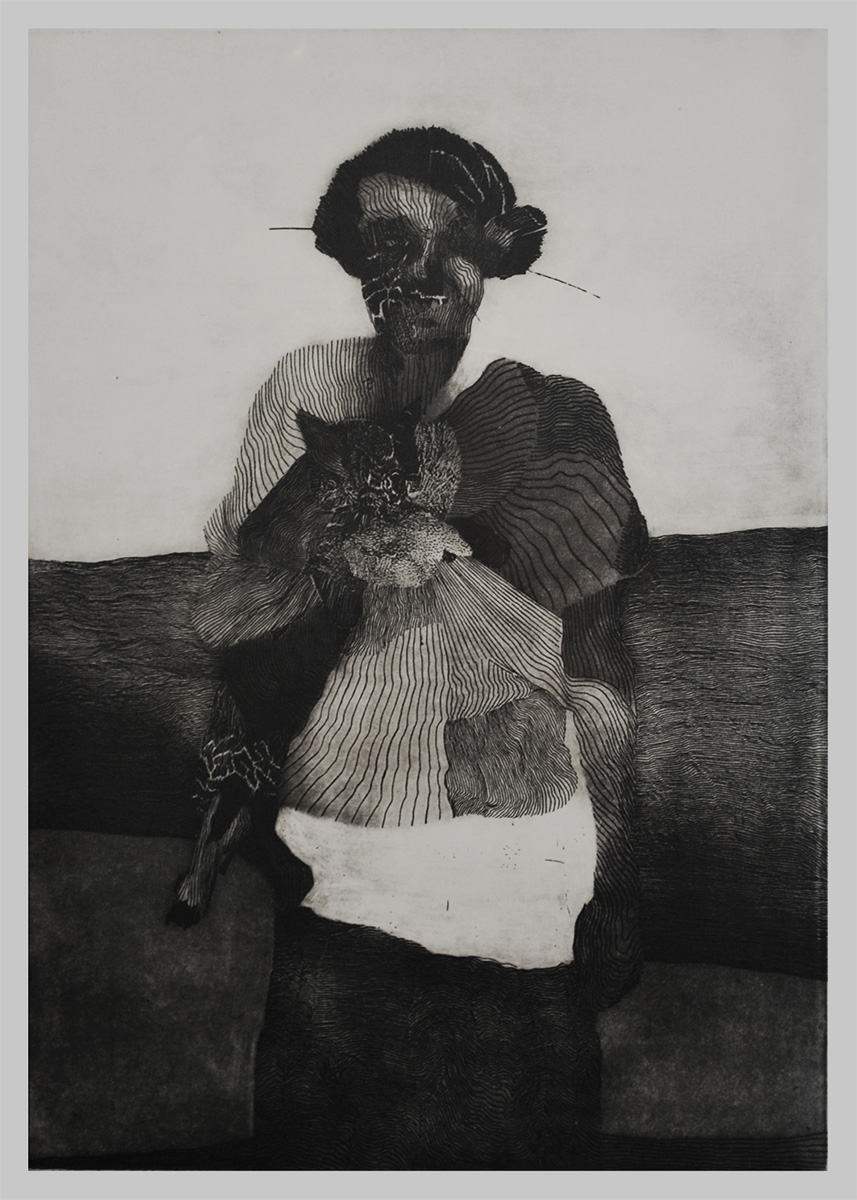 Al Moletto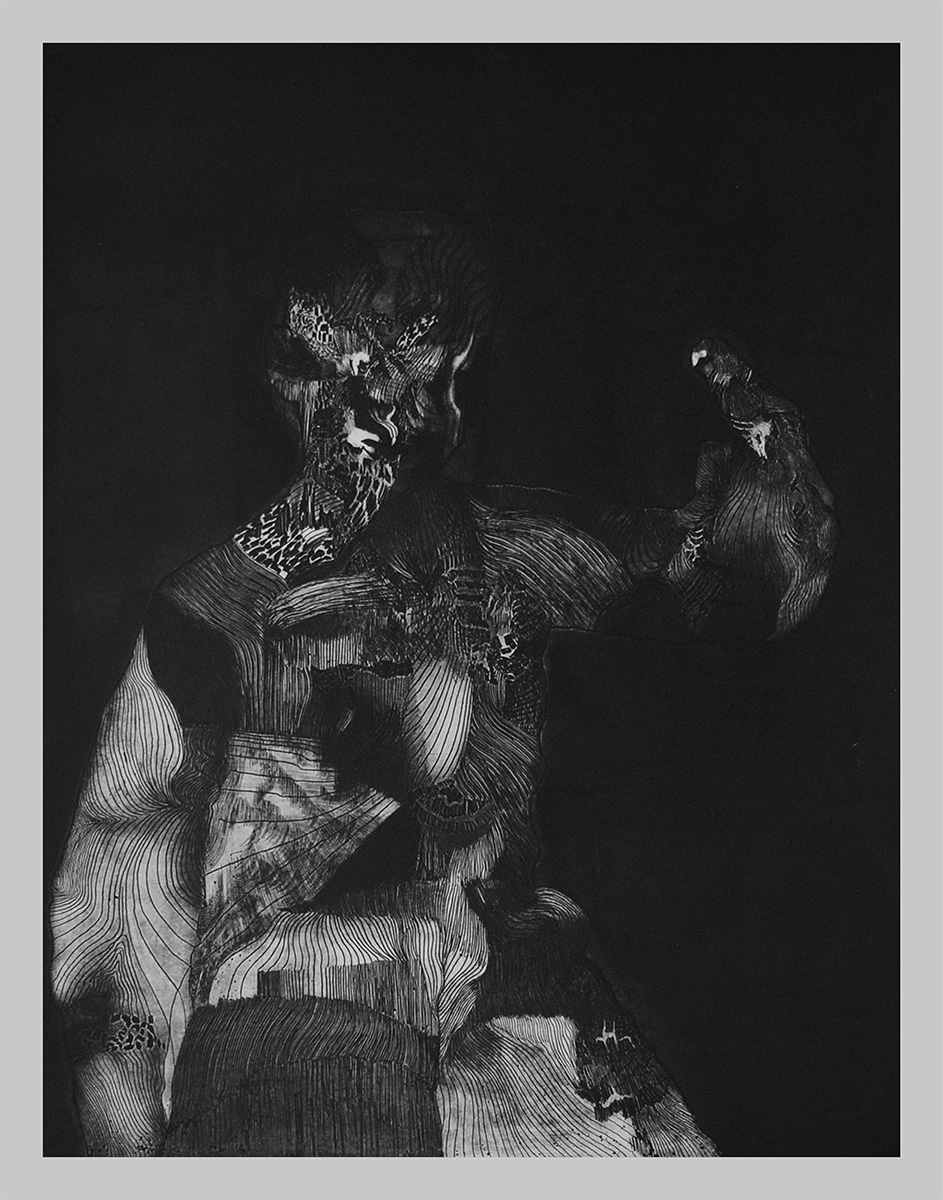 Profil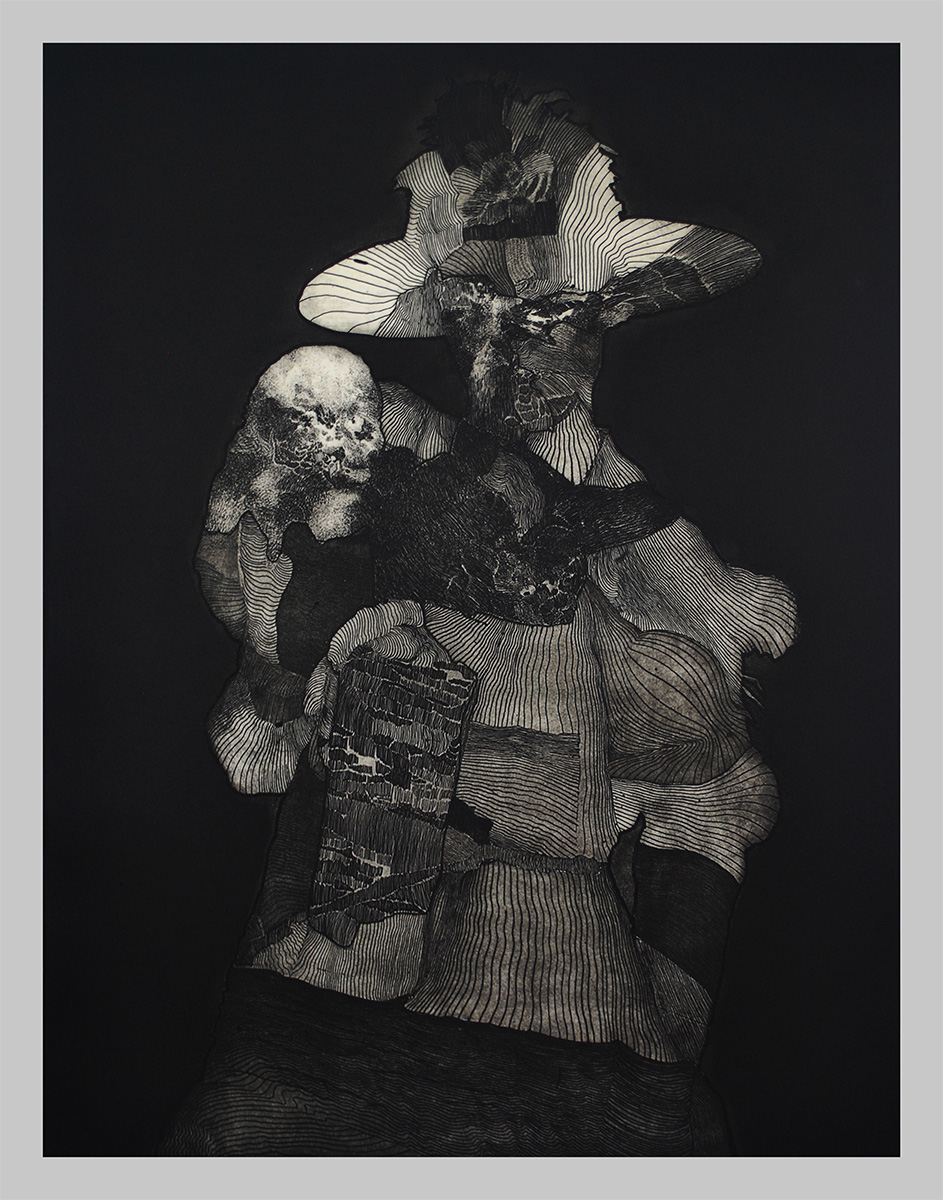 La dame en noir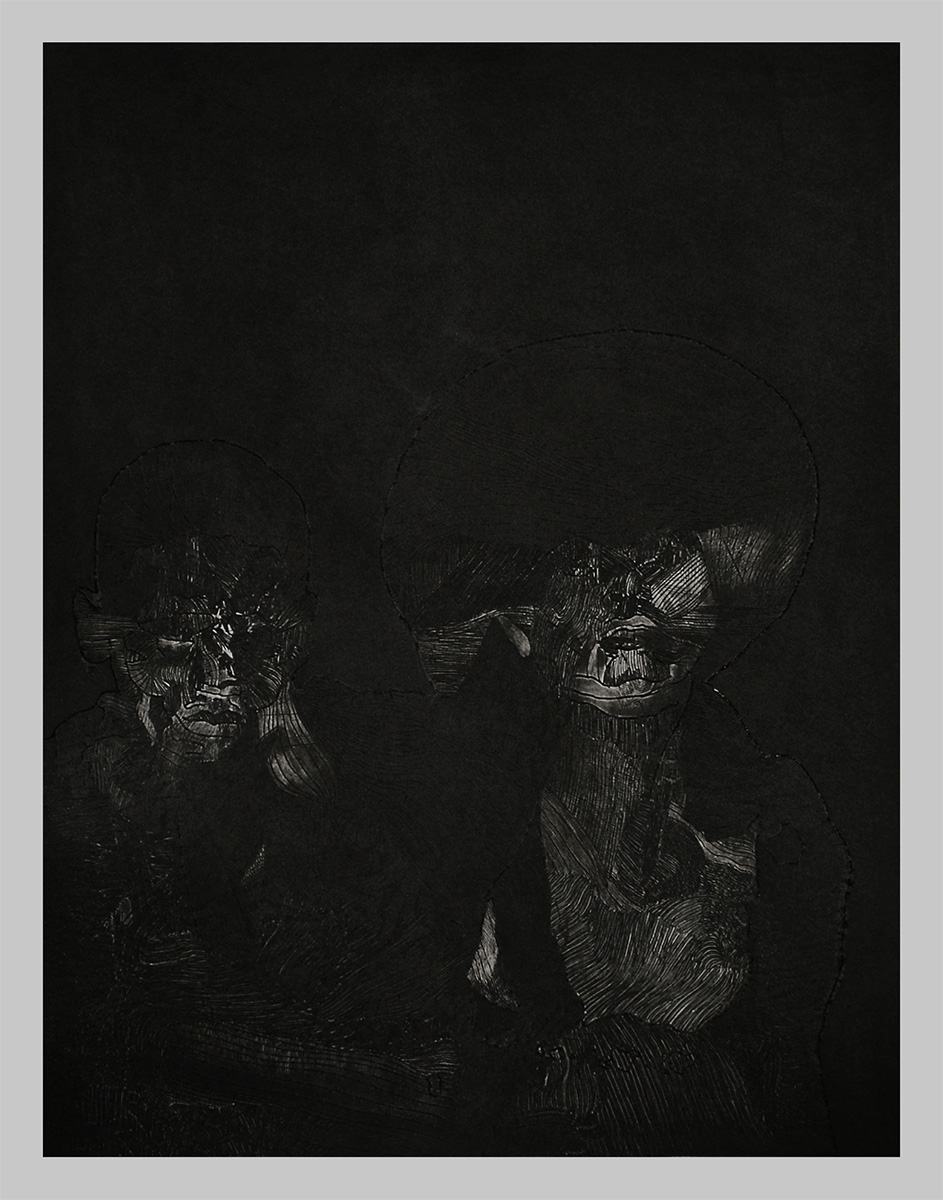 A deux
.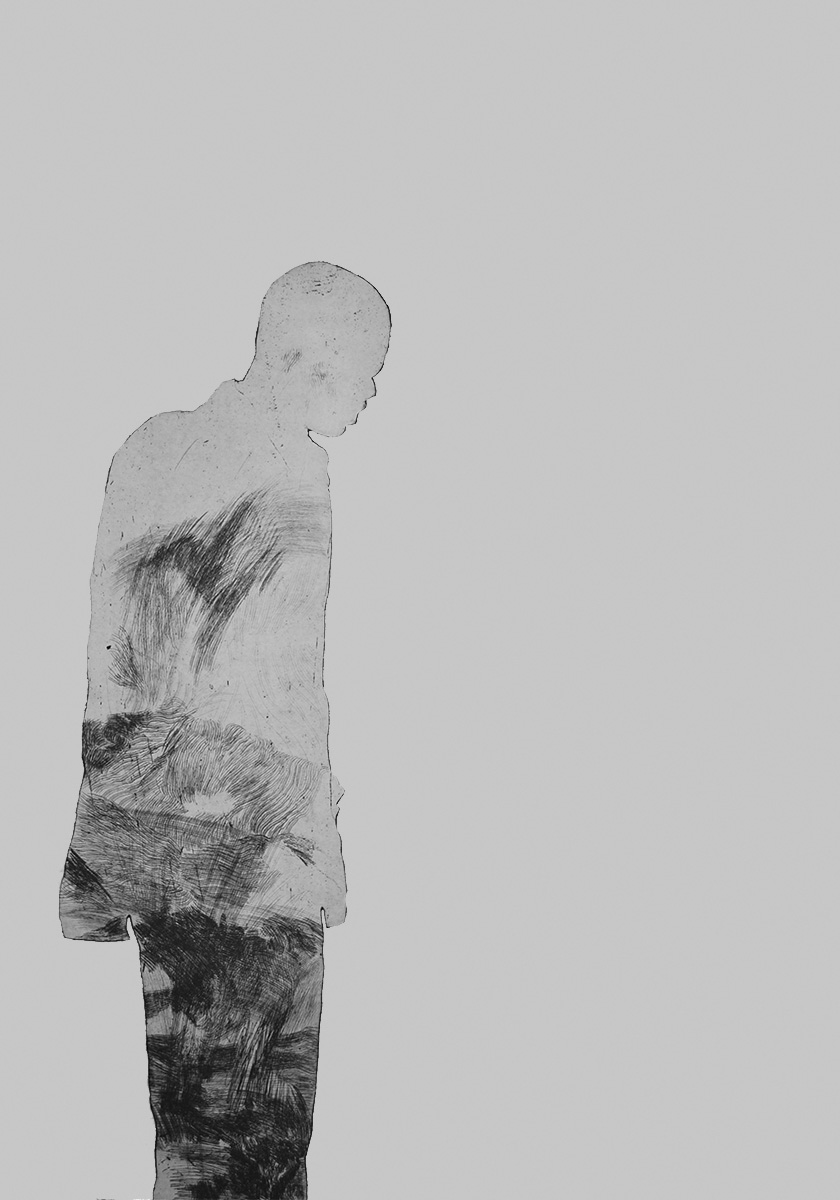 Sans titre n°1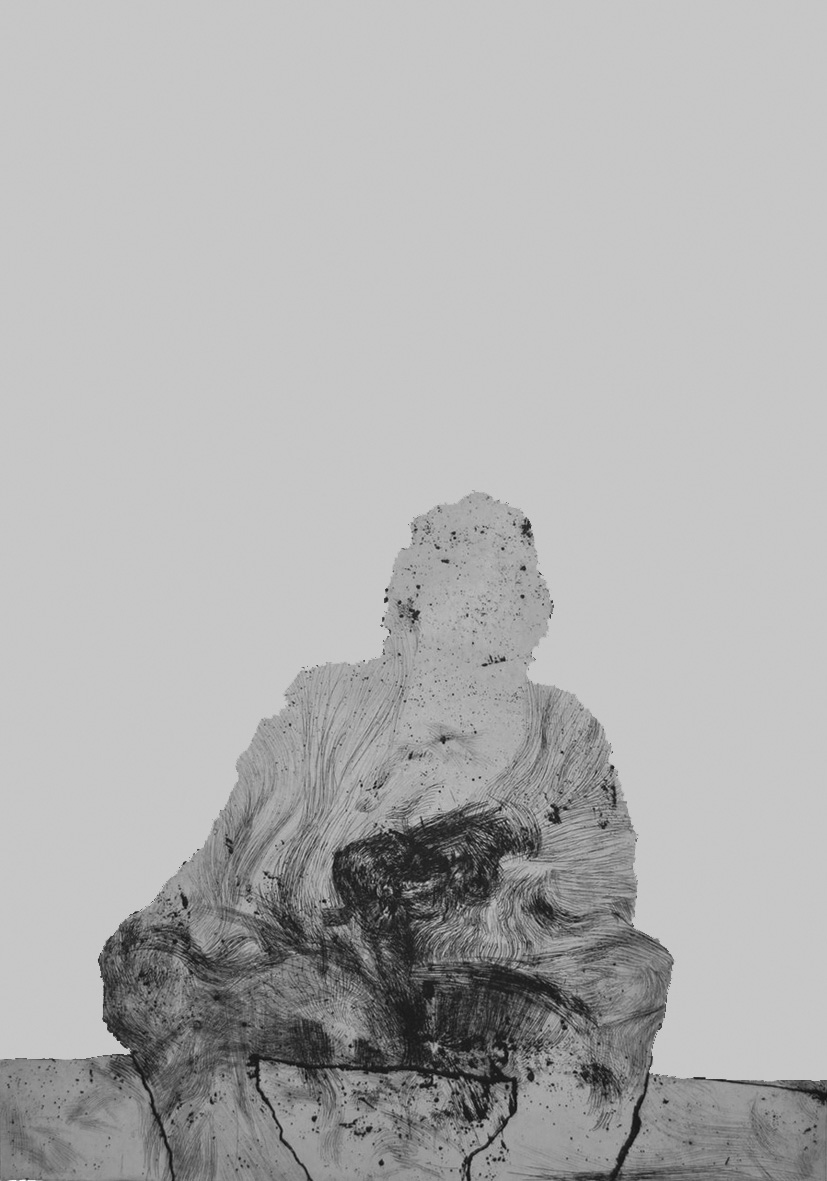 Sans titre n°2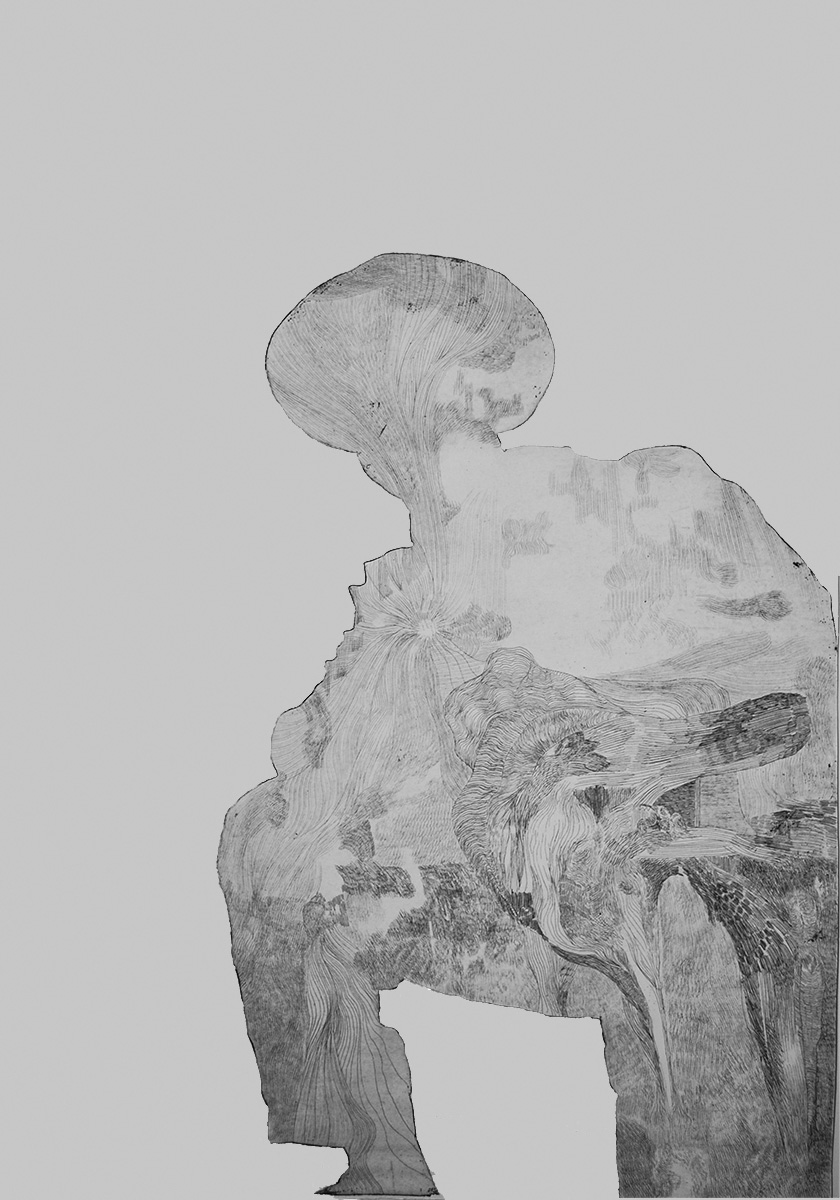 Sans titre n°3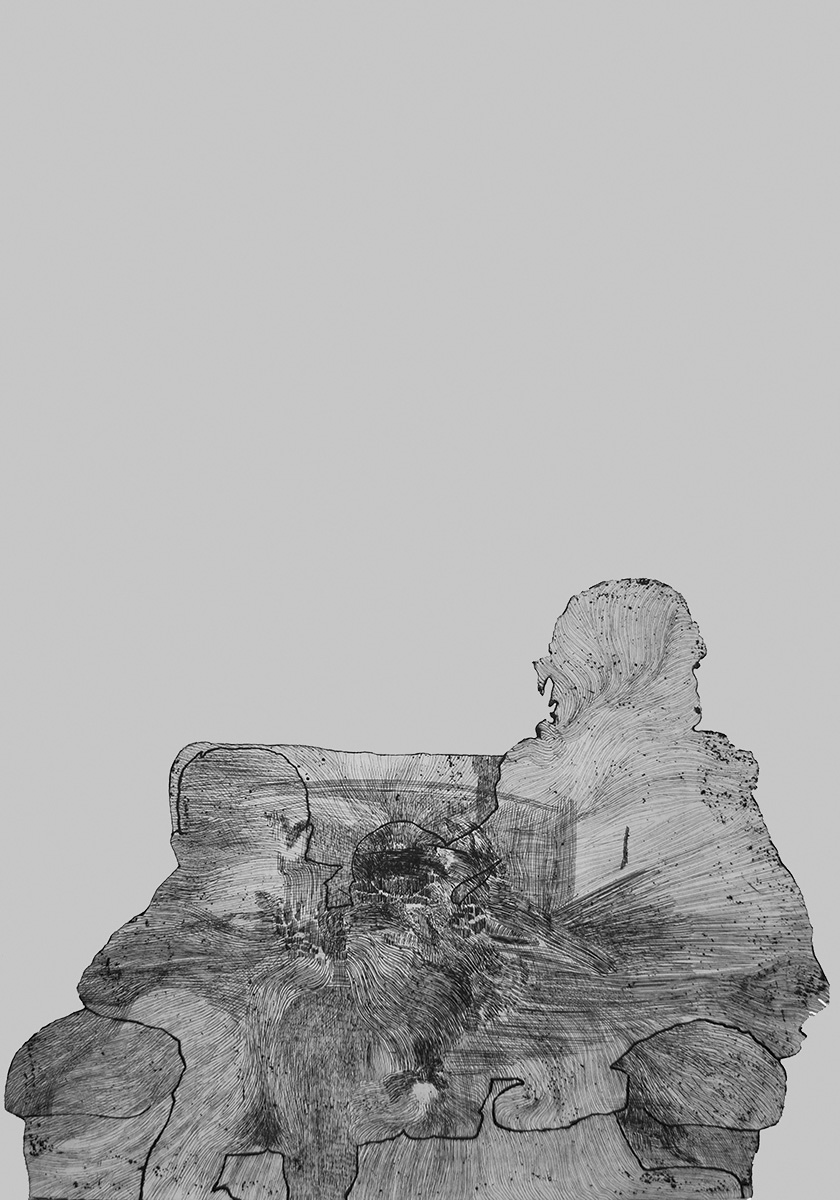 Sans titre n°4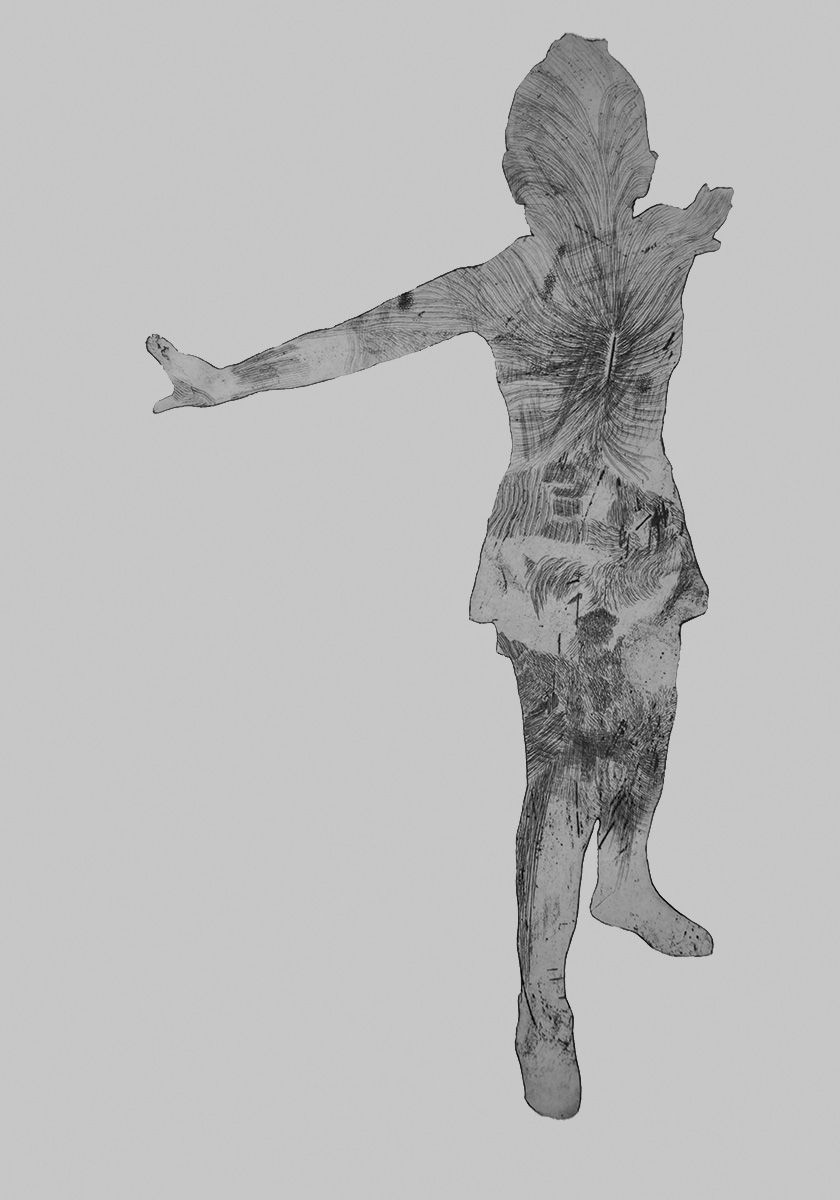 Sans titre n°5